Online training
for the insurance industry
Course excerpt "Digital Transformation"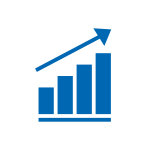 Effective Further Training
Learn effectively! Our adaptive learning system adjusts to you. Choose your own content and repeat content as often and when you want, or skip content that you don't need at the moment. Your learning progress always remains transparent and can be verified with certificates.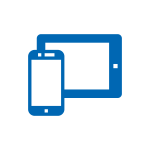 Mobile Further Training
Learn when and where you want! Thanks to the mobile support, you can experience all learning content while travelling by train and plane or comfortably from home. Thanks to synchronisation, your learning progress remains up-to-date on all devices.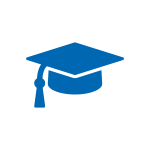 Successful Training
Our lecturers are proven experts in their fields. And our learning content is visually and didactically optimized for your learning success. As a neutral knowledge service provider for the industry, we can look back on more than 15 years of successful further education. Convince yourself and request a free demo access now without obligation.
An offer from Versicherungsforen Leipzig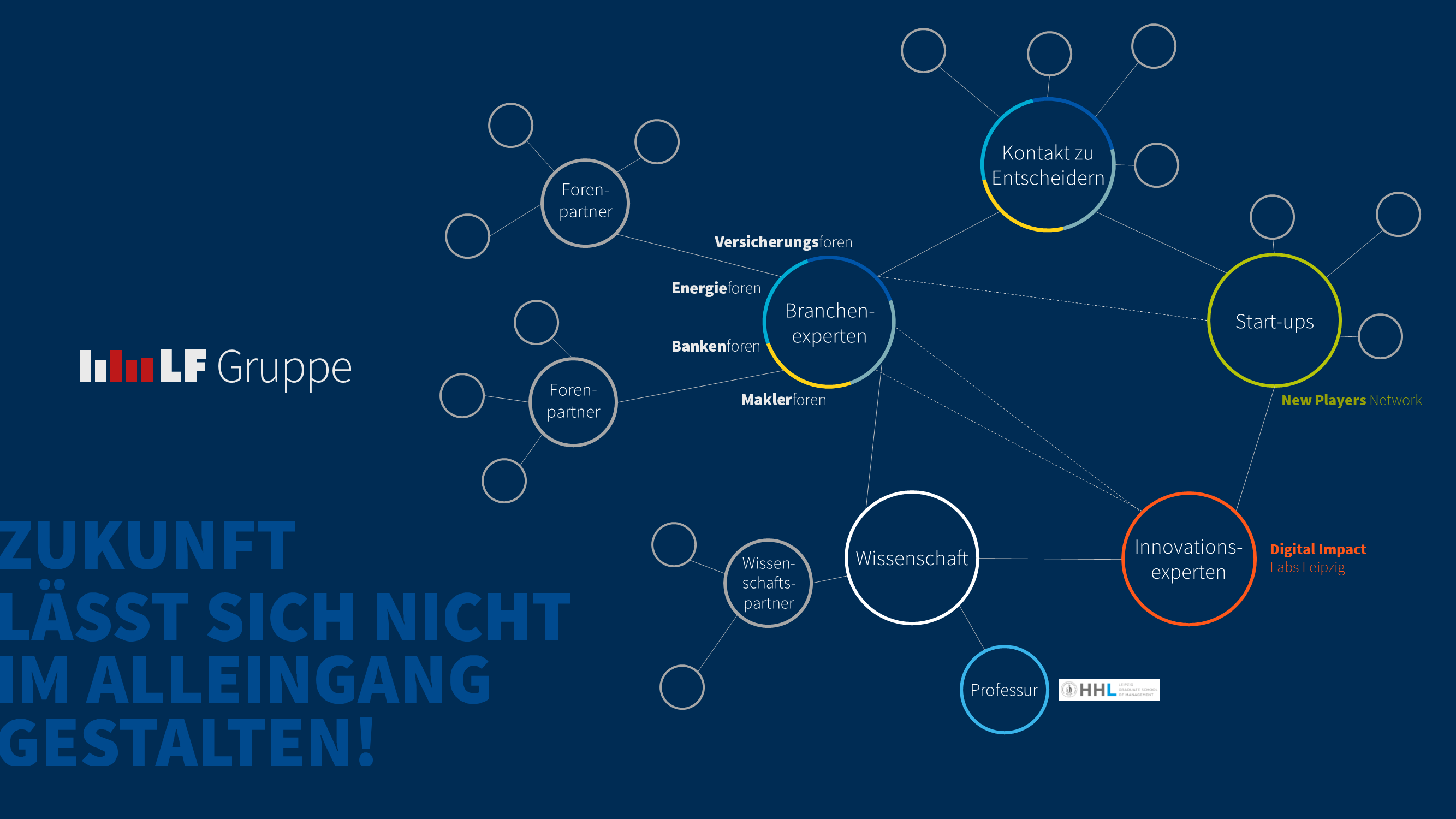 Since 2000, the Versicherungsforen Leipzig has been working closely with science and practice and dedicates itself to current trends and industry developments in R&D projects, studies and market analyses as well as in various event formats.
As an accredited educational service provider of the german industry initiative "gut beraten", Versicherungsforen Leipzig has already gained many years of experience in education and training.
Together with the New Players Network and other companies of the LF Group, the Versicherungsforen Leipzig offers a view on current trends, new market participants and cross-sector challenges.